Early Years - Harrods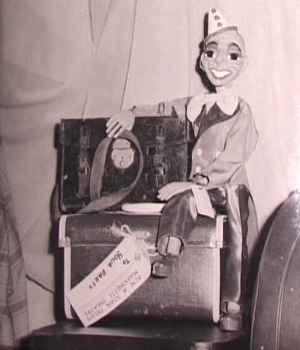 The show presented in Harrods Toy Fair led to many bookings for private parties.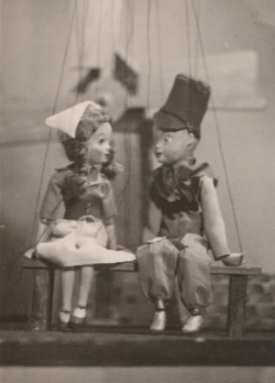 The sale of Joan's first book of plays exceeded all expectations. Advertising in the book launched Ron and Joan Field's Puppets. Represented by Harrods Entertainment Department they were in great demand for Christmas and birthday parties.